The
Hearts

Matter Project
A unique curriculum designed to obtain emotional stability that has successfully supported over 720 children and their families in improving the grief and loss dialogue.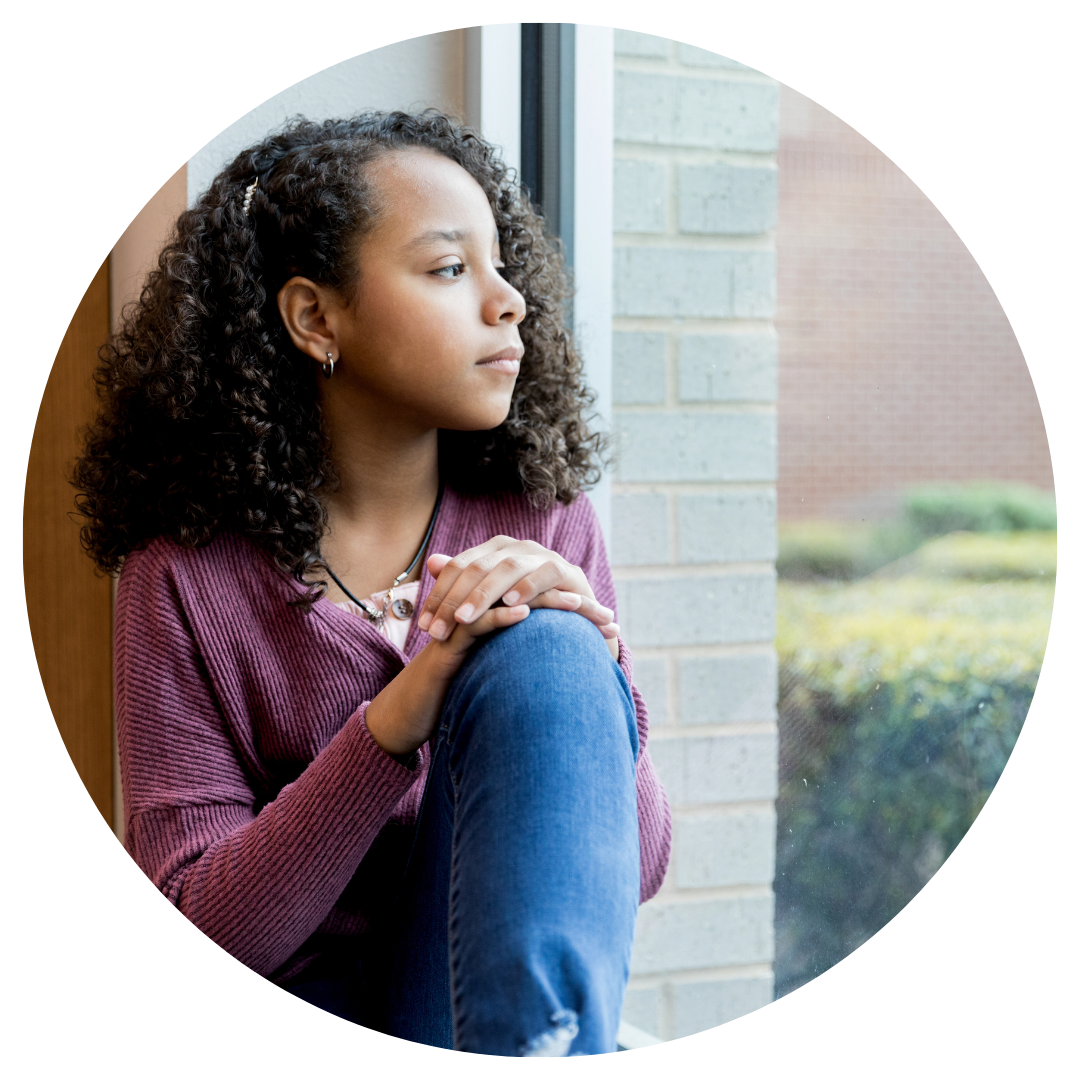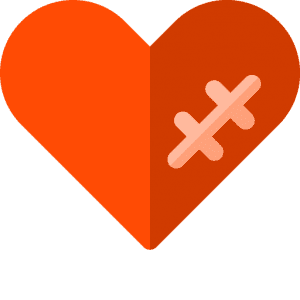 Grief is not only experienced through the death of a loved one.
Children can identify as grieving and struggling with heartache associated with parents divorcing, anger issues, identity crisis, family dysfunction, natural disaster victims, self-esteem issues, and poor choices.
Grief can weigh heavily on the hearts of children, but our curriculum is designed to work through their unresolved hurt, anger, disappointment, and destructive habit-forming behaviors.
The Importance of Self-Expression
The Hearts Matter Project is dedicated to providing a child's heart a voice to process their grief and loss.
What is the
Hearts Matter Project

?
The Hearts Matter Project's curriculum has been carefully developed from an evidence-based approach and over 20 years of experience working in crisis situations.
Pre- & Post-Program Assessment
Some participants report experiencing a variety of challenging emotions, such as a loss of motivation, a desire to be left alone, a loss of appetite, trouble sleeping, and difficulty discussing their grief before entering the Hearts Matter Project.
After participating, students report feeling improvements in areas such as 
Their ability to process grief

Overall feelings of hopefulness about the future

Increased focus

Decreased stress

Improved family communications
Counseling + Skill Building
Students participate in a group counseling session once a week for 45 minutes. We focus on helping grieving students understand their own relationship to grief.
Group sessions are held for six weeks and meet during school hours.
Meeting times are identified through a partnership with each school counselor and campus bell schedule.
Groups follow each district's academic school year and do not meet on designated holidays, staff development days, testing preparation, or testing dates.
By teaching children the appropriate emotive language and practicing situational behavior through hands-on activities, they become better prepared to manage their emotions and self-advocate.
Behavior Modification through Integrative Support
Once students have participated in the Hearts Matter Project, we continue to work collaboratively with parents and caregivers, school administrators, teachers, and counselors to support ongoing student growth and success.
Having successfully supported hundreds of children and their families, we are trusted by individuals, parents, school districts, and other counselors to help. Below are some of the things our communities had to say about the Hearts Matter Project.
We now can refer students who are truant due to losing a loved one. The guidance they obtain allows for the student to process their loss in a healthy way. The techniques learned from the weekly counseling sessions allow the student to cope and strive to continue to be a successful student.
Thank you, for empowering our students so they can change the trajectory of their lives.
Lisa C.
Attendance Officer,
Pearland Independent School District
My two daughters were acting out sexually and being extremely combative with my husband and myself. I heard about the Hearts Matter Project from a family friend whose children participated in it during the school year, so I reached out to schedule an appointment.
The Hearts Matter Project brought a lot of peace and clarity back into our lives.
I was a college graduate and at age 23 felt very unsatisfied with my life and the world I was living in. Not feeling in control of your life is very sad. My emotions were creating a wedge between myself and everyone I crossed paths with.
You helped me navigate out of my unresolved hurt and anger and create a new routine and life I could embrace and love again.
My daughter was struggling as a teenager with being disrespectful, rude, sabotaging all her opportunities with her negative attitude and outlook. She did a complete 360. She repaired all her relationships, brought her grades up, and tried out for the basketball team. She stated, "Mom, I now know I can and will be the best version of myself." That was music to my ears.
Thank you for teaching our students the skills they needed to overcome the grieving process. Our kids were empowered by the information you gave them. The Hearts Matter Project was designed with love and passion, which in my opinion has truly made a difference.
I applaud you and wish you the very best as you continue to help those that are hurting.
Carmela G.
Counselor
Galena Park I.S.D
My son's pediatrician referred me to the Hearts Matter Project. My 8-year-old son was struggling with not being able to sleep at night and becoming extremely emotional at school.
His session offered him an opportunity to identify his fears and work through them in a unique way. He felt empowered as he demonstrated he could choose not to act out and this was so refreshing to see. We are forever grateful for the Hearts Matter Project.