Assisting students to adapt and adjust to major life changes.
Serving students, parents and caregivers, counselors, and school districts around the world.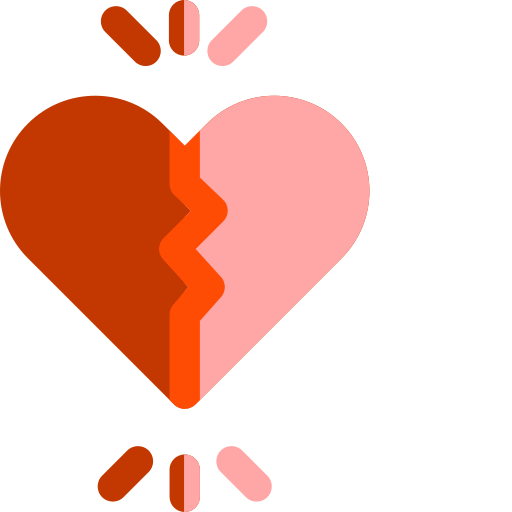 Grief and loss are unavoidable
Dealing with grief is a skill. It takes awareness and practice. We guide our participants to build a better understanding of how to manage these emotions productively.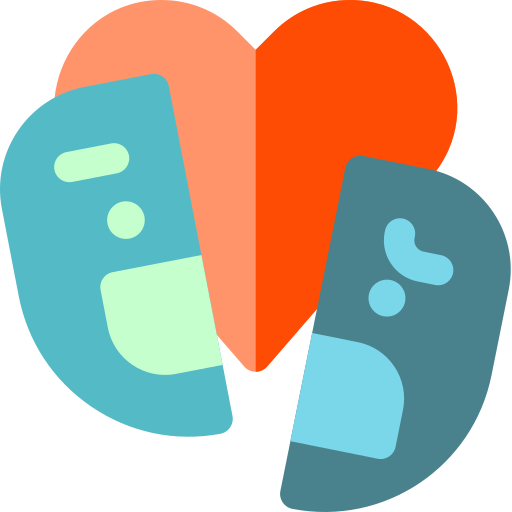 It is okay to need help dealing with loss
In addition to counselors, parents, guardians, teachers, and administrators will benefit from our support when assisting a grieving student.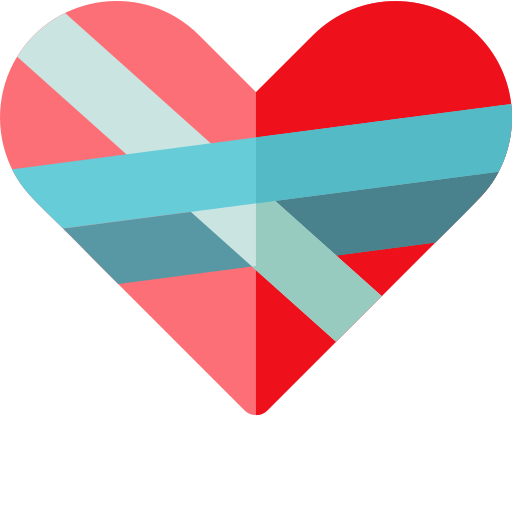 Despite grief, there is hope
It is important to acknowledge and support students as they navigate and experience grief while understanding that they have their own timeline and terms.
Hurting children often present as 'misbehaving' children
Is there a child in your life that has recently presented a change in mood or behavior?
Do you know a child that is consistently acting out?
That child may be grieving.
Many circumstances can trigger grief, such as death, divorce, moving homes, or a change in family economic status. Regardless of the source, grief can have a significant impact on young people.
The

Hearts

Matter Project
Our 6-week program offers guidance along the path to healing the
heart
and processing feelings in a healthy way. The program builds skills that release people from unresolved hurt, anger, resentment, guilt, and heartache and minimize the adverse reactions caused by unprocessed grief.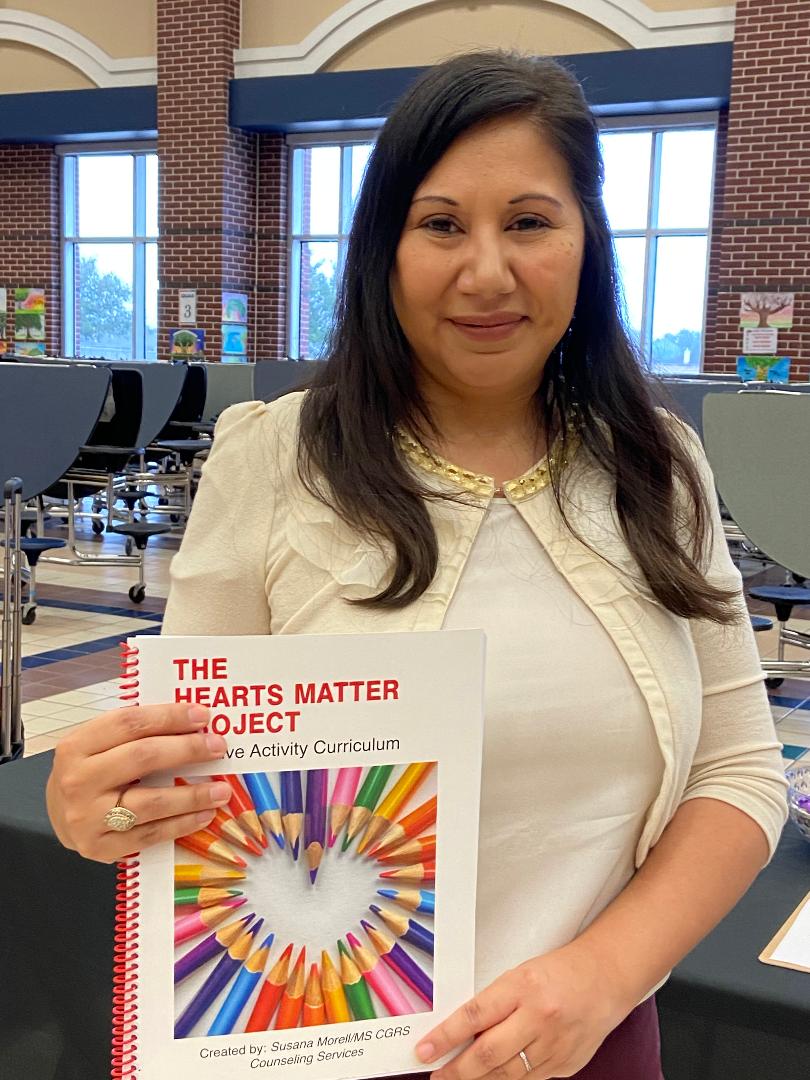 Susana Morell, Executive Director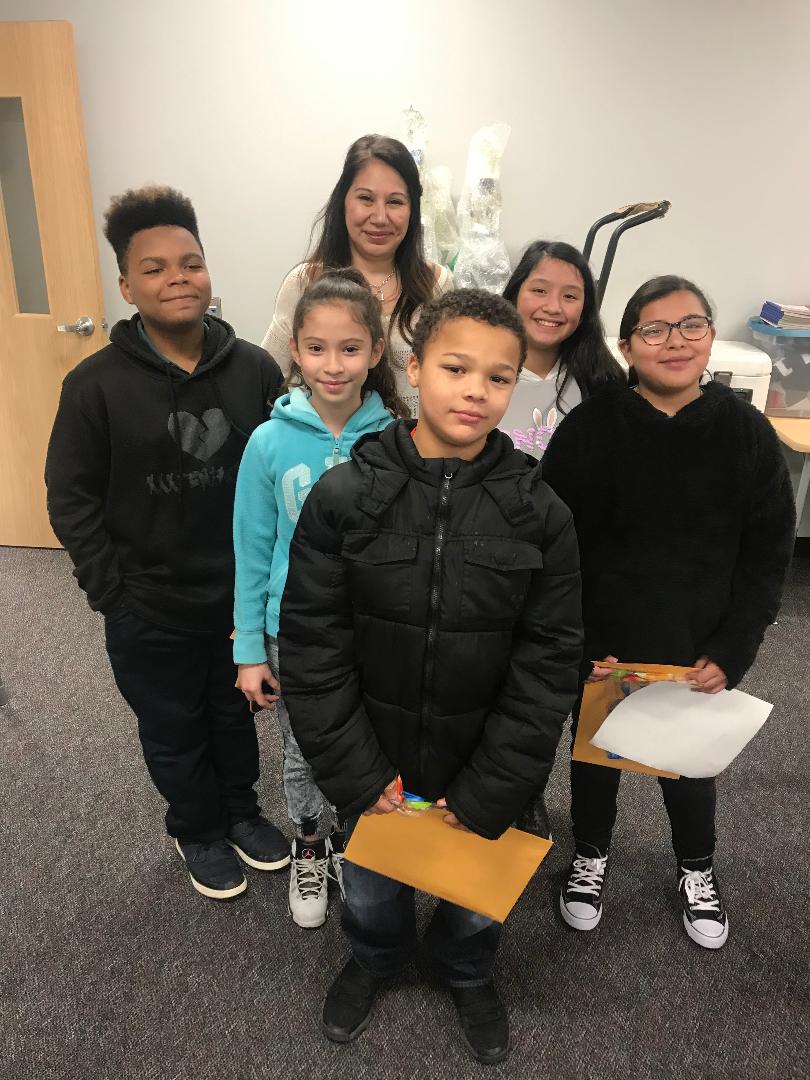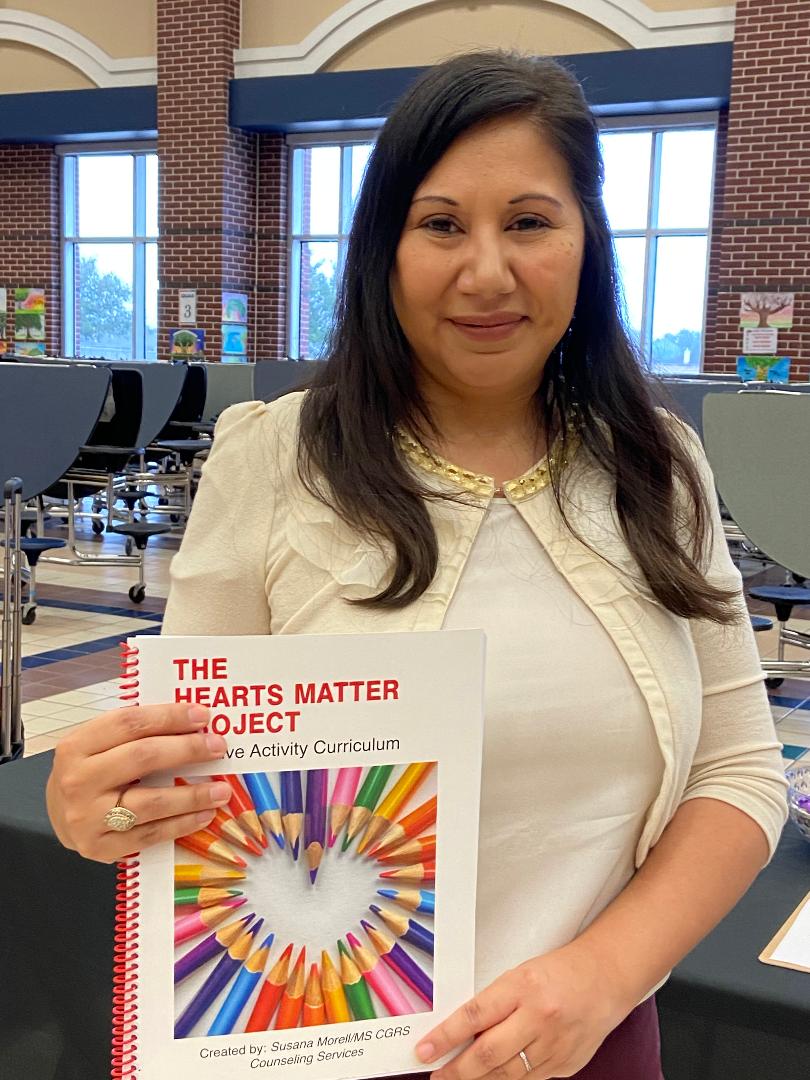 Susana Morell, Executive Director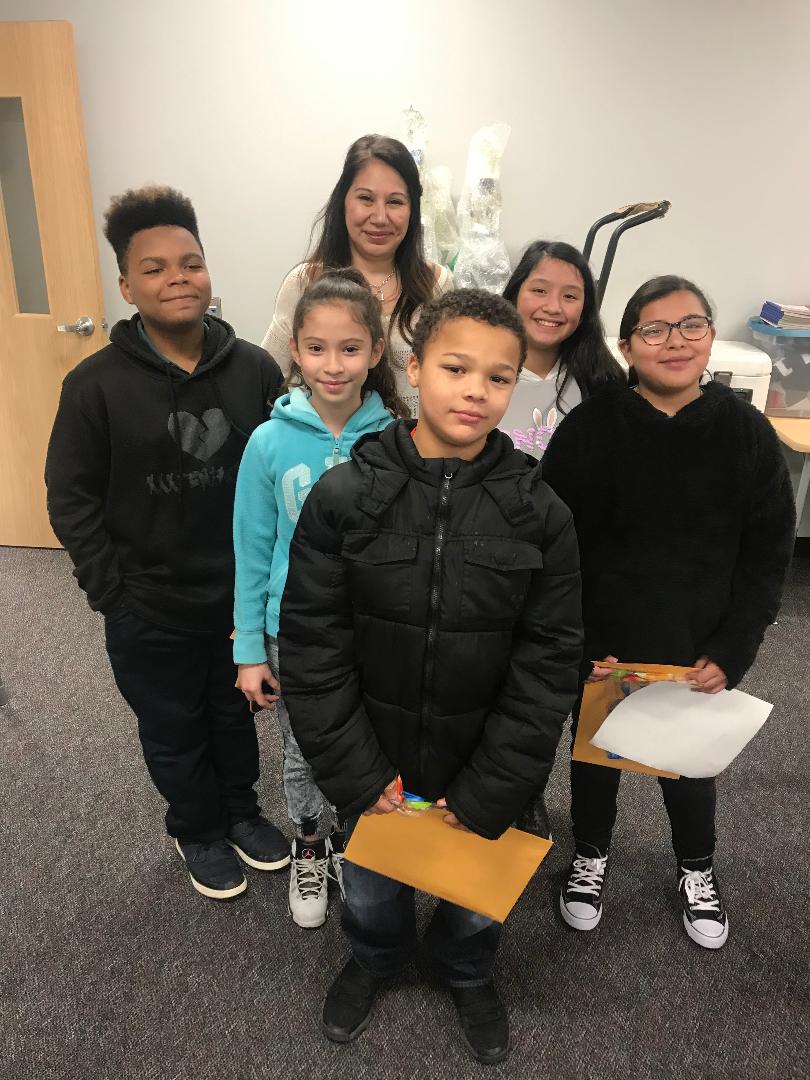 Qualified to Create an Impact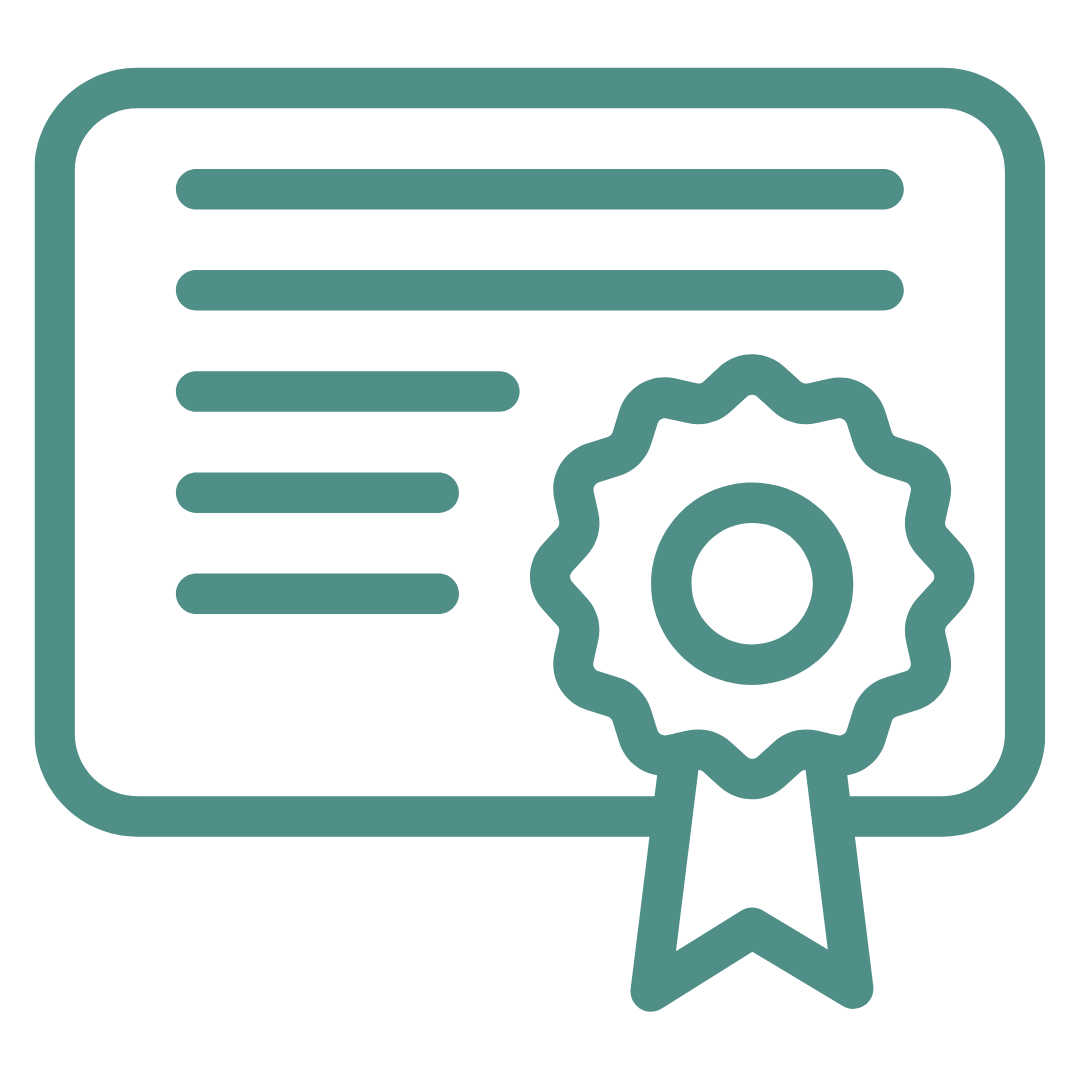 Experience + Years
The curriculum for the
Hearts Matter Project
was carefully developed by Susana Morell,
MS CGRS
. With a Master's in Clinical Psychology, she has dedicated 20+ years to improving her counseling services and outcomes.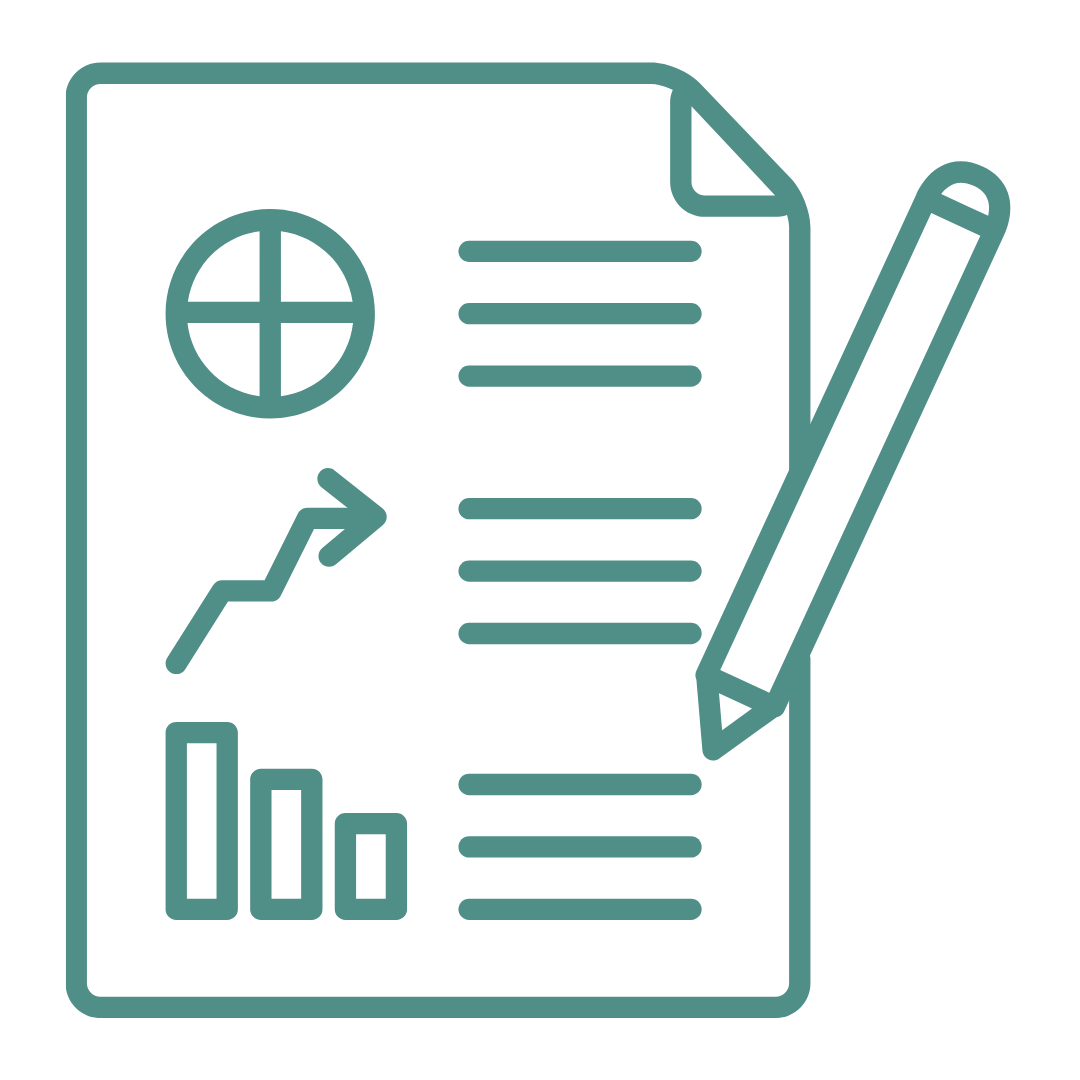 Data + Evidence-Based Methodology
The
Hearts Matter Project
curriculum is grounded in the published, peer-reviewed, and evidence-based approach of the
Grief Recovery Method
.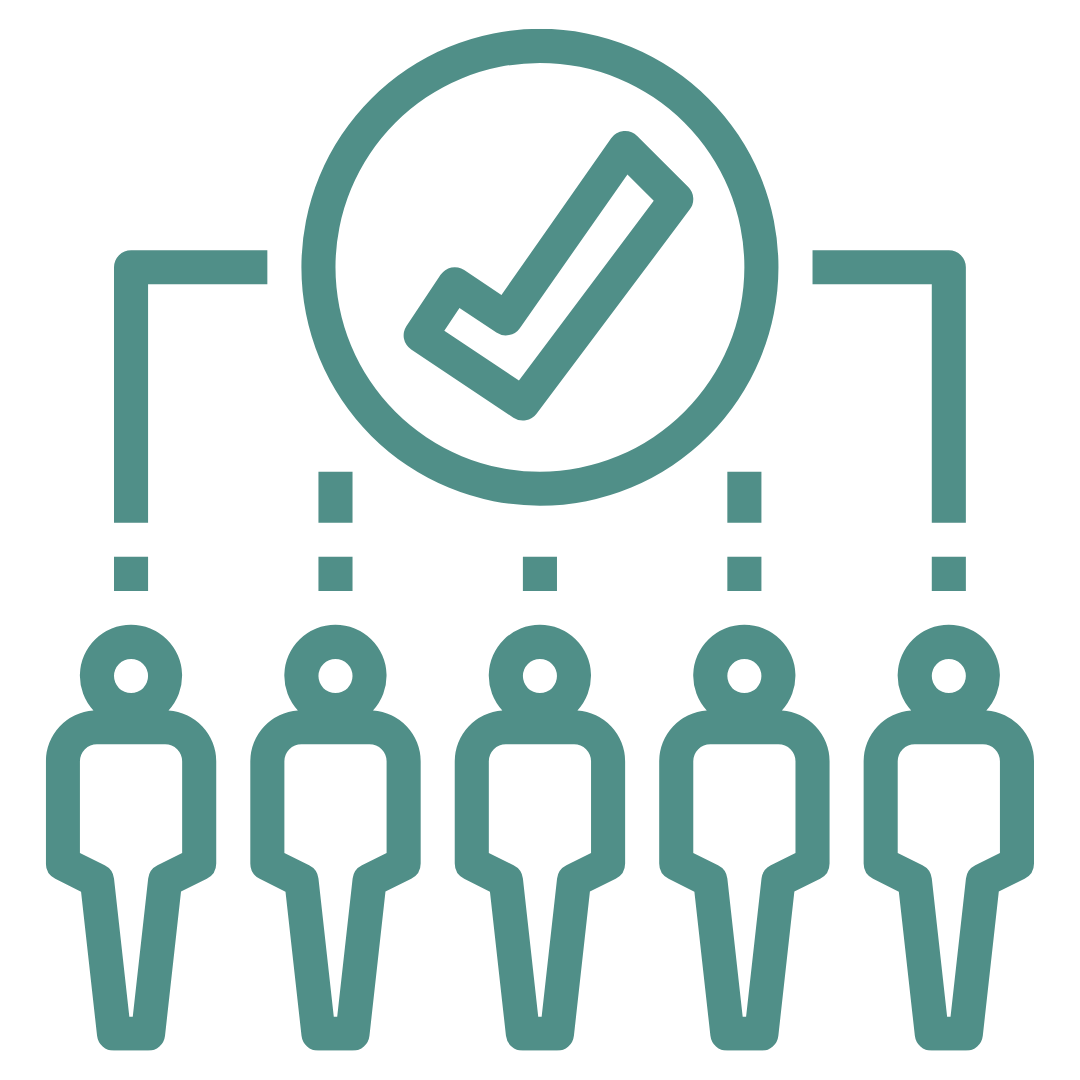 Ongoing Integrative Support
Once students have participated in the Hearts Matter Project, we continue to work collaboratively with parents and caregivers, school administrators, teachers, and counselors to support ongoing student growth and success.
We are trusted by individuals, parents, school districts, and other counselors to help. Below are some of the things our communities had to say about
Shielding Hearts
.
I cannot thank you enough for the work you have done. I saw big changes in our students through your counseling services. Thank you for all that you have done for our kiddos by giving them a safe space to learn and heal.
The grief counseling groups were definitely an asset to our campus. The students who participated learned valuable new coping skills with opportunities to share their stories in a safe and supportive setting, and gave very positive feedback at the conclusion of the meetings.